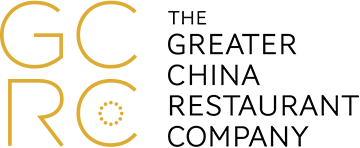 ......
We develop a small number of bar and restaurant concepts that we can build into amazing brands. In order to maintain control and ensure the highest quality, we only have one or two brands under our group at any time. We are focused on the informal fine dining Western food segment as that is what we know and where we would like to eat and drink. We want each of our brands to be best in class - not just locally but also globally.

-

We are a partnership of like minded folk united in our desire to deliver happiness through hospitality. We love what we do and for us business is pleasure.

In everything we do we strive to be:
GENEROUS
Great hospitality is rooted in generosity. We go out of our way to give our guests more than they expect to receive and to do so for less than they think it should cost.
OBSESSIVE
We give a damn about everything we do and we believe that if you are not proud of what you do then you are doing it wrong. We sweat lots and lots about the small stuff because it's the details that define greatness.
CARING
We care about our community and our environment without which we wouldn't exist.
PROFESSIONAL
In order to protect the safety of our team and our guests we maintain the highest standards and are uncompromising about enforcing them.
HONEST
We believe in straight talking. We aways speak clearly and honestly to our guests, our team and our suppliers. We do not use empty phrases or juicy words. We do not "sex-up" our food photography.
We will never mislead. What We Say Is What You Will Get.
FOCUSED
We have a laser-like focus on doing a few things in a few places and constantly improving them. We believe that by being focused, operationally and geographically, we can do what we do better than anyone else.