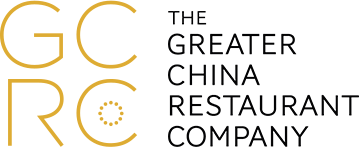 ......
We are a partnership of like minded folk united in our desire to deliver happiness through hospitality. We love what we do and for us business is pleasure.
JUSTIN KENNEDY
In 2001 Justin brought the PizzaExpress franchise to Hong Kong. Justin was the head of Citi Group's Pacific Region equity division until 2009 when he left to lead GCRC full-time in order to focus on expanding PizzaExpress. In 2012 he co-founded Beef & Liberty and is currently the Executive Chairman leading the strategy and finance of the company.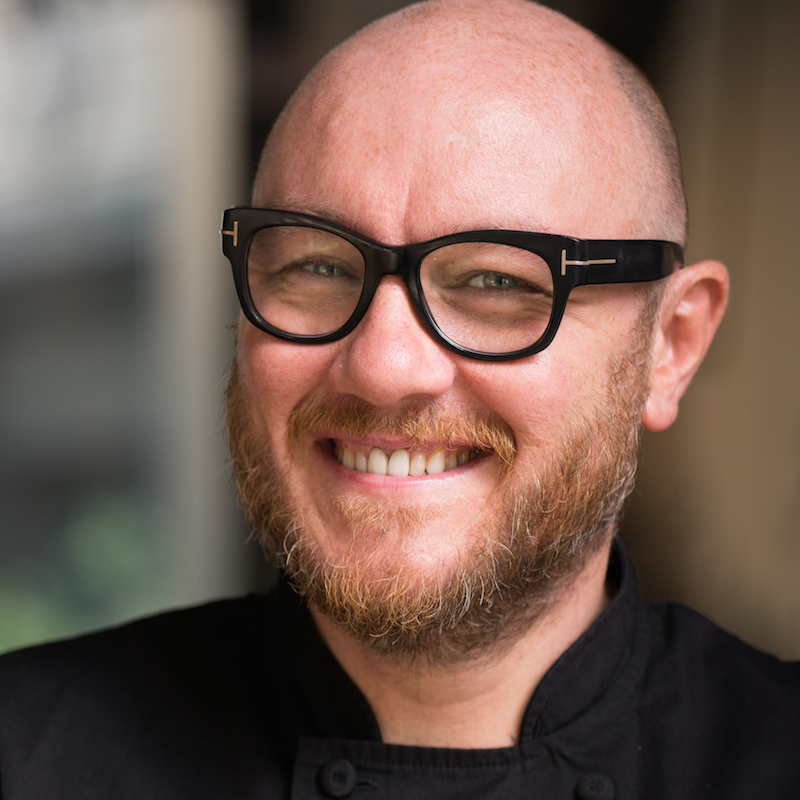 Neil Tomes
Group Development Chef
Neil Tomes, re-joined The Greater China Restaurant Company Ltd. (GCRC) in September 2019 as Group Development Chef responsible for Beef & Liberty and its sister brand, Leaves & Liberty. He first joined Beef & Liberty as part of the original opening team back in 2013 and left in 2016 to pursue other projects. Neil has over 20 years of extensive culinary and hospitality experience covering a range of different cuisines and has held positions at The Fat Duck, M on the Fringe and Alfie's by Kee Club.