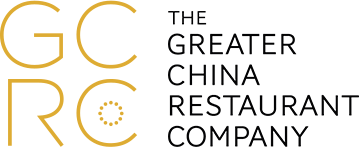 ......
GENEROUS
OBSESSIVE
CARING
PROFESSIONAL
HONEST
FOCUSED
These are the ideas that define our approach to hospitality. Why? Quite simply because we believe that great hospitality is first and foremost about human happiness – for our guests as well as our team members – and these principles are a great basis for how we create memorable dining experiences for our guests.
So, as we grow our business we are on the lookout for similarly minded human beings. If you can identify with our way of doing things, if you have strong and diverse talents that you feel you want to contribute, and if you are interested in being part of our journey to excellence then please get in touch by emailing us at info@gcrc.com.hk, we would love to talk to you.
Justin, Adrien & Neil.