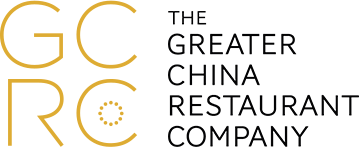 Emmer Pizzeria & Café
Hong Kong
......
HALF A CENTURY OF PIZZA OBSESSION. A WHOLE SLICE OF LOVE.
Like Beef & Liberty, Emmer is our attempt to elevate a humble street food to something seriously special. We have almost half a century of combined restaurant experience between us and have spent the last two years testing and tweaking what we think is the perfect pizza and alas, the first Emmer Pizzeria & Café was born in 2019 in Hong Kong.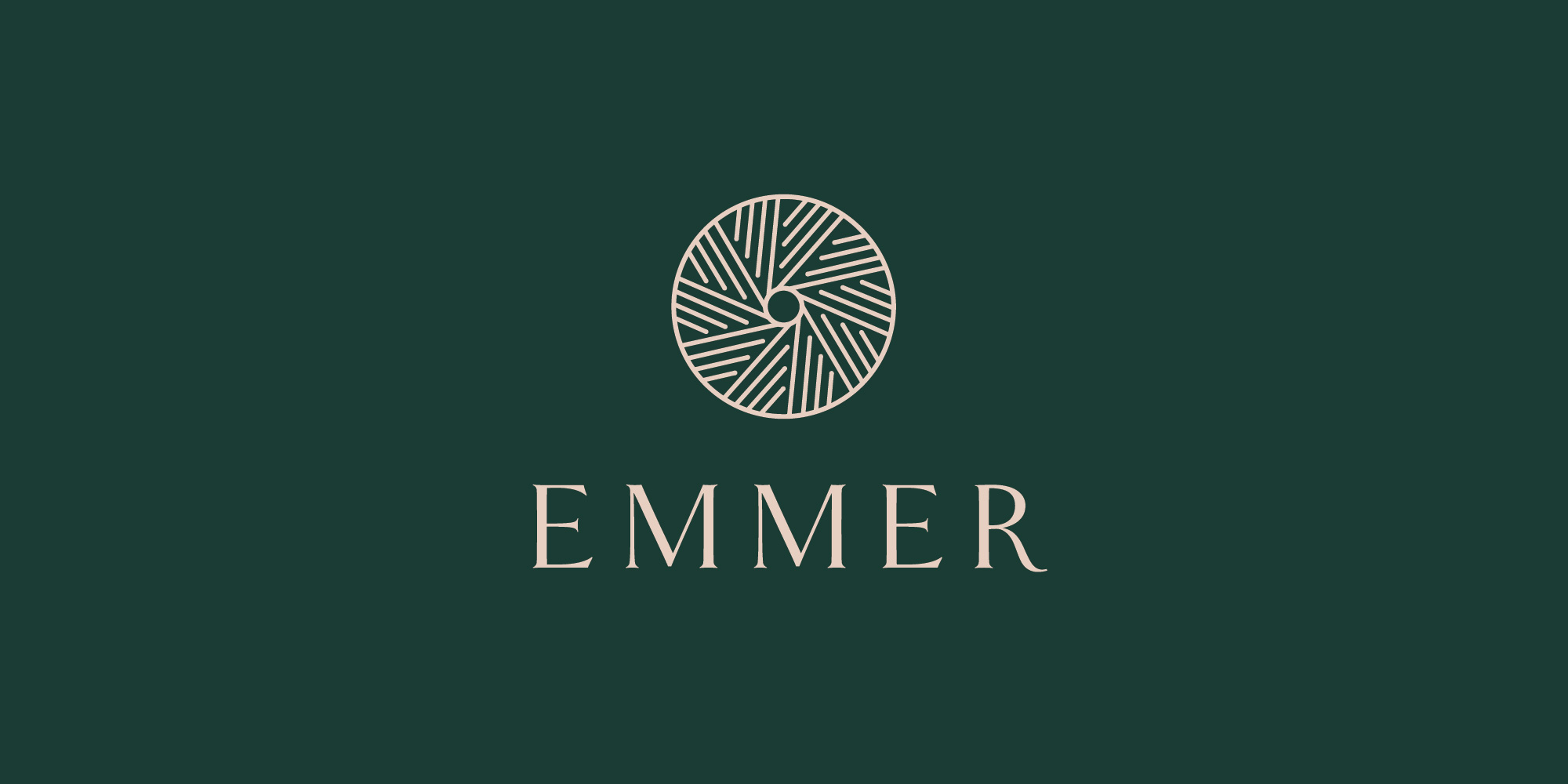 FROM ANCIENT GRAINS TO MODERN PIZZA, WE ARE EMMER.

Our name is our beginning: Emmer is an ancient, organic heritage grain, which we blend with rye and good Italian flour. These hand-selected grains are lower in gluten, and higher in nutrients like antioxidants, vitamins and minerals.
We don't use them because they sound good, or just because they are good for us, we choose them because they make every pizza naturally better, and naturally tastier.
TASTE IS AT THE HEART OF EVERYTHING WE DO.

And we take things slow to get the taste right, milling our grains by hand, then letting the dough ferment over two days to let it rise to something naturally light and naturally airy.
Then, when the dough is ready, we speed things up: we bake every pizza in an iconic rotating steel oven. We top them with a small amount of ingredients to really focus on the flavour. Then we slice. And we serve.
| | |
| --- | --- |
| The final pizza is the perfect blend of chewy and crunchy. Light inside, with just the right bite of crunch from the crust. 11 inches, 6 slices and shared…or not! Eat in with a good soundtrack and even better service. Or take it to go, to enjoy wherever, with whomever. | |