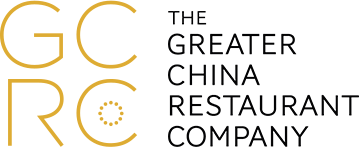 Case Study – Pizza Express
Hong Kong and China
......
GCRC acquired the franchise rights to bring the UK's best loved pizza chain to China in 2001. We opened our first restaurant in Hong Kong that year. At that time PizzaExpress was little known outside the UK and so we had to build the brand from scratch, adapt the UK menu and service to suit local customs while remaining true to the original concept. We grew slowly at first, largely through word of mouth.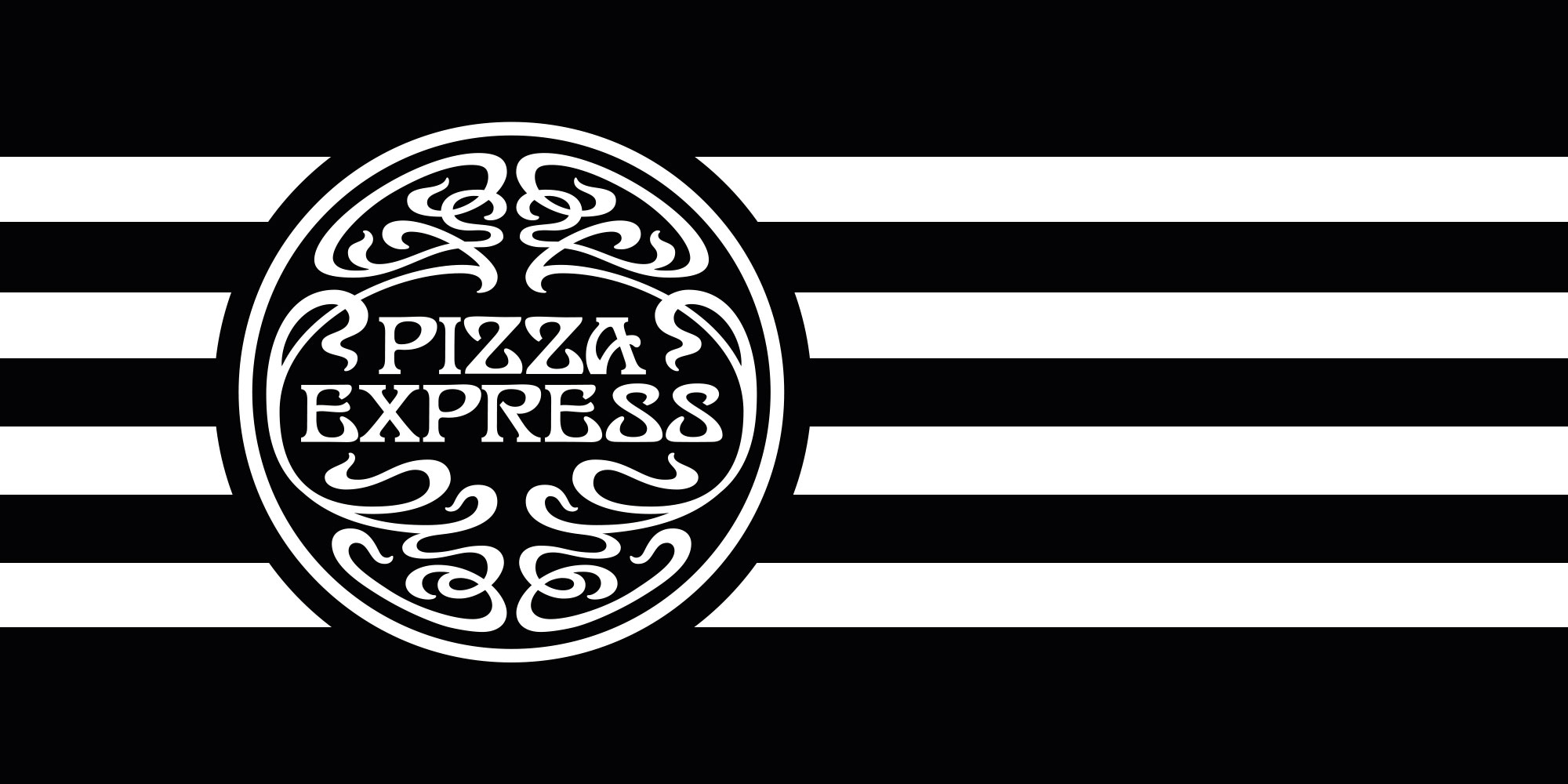 Within 5 years the brand was resonating with local Chinese middle class consumers against the accepted wisdom that PizzaExpress would only work with Westerners. In 2006 we opened our first restaurant in Shanghai. By 2014 we were the best developed and fastest growing Western fine casual operator in Greater China. This attracted the attention of China's leading private equity firm Hony Capital, who bought PizzaExpress UK that year.
| | |
| --- | --- |
| The following year our own business had grown to almost 30 restaurants across 3 Chinese cities, with over 1,000 employees generating USD 60mn in revenue. At this time we sold the business to the UK parent thus generating a 25 fold return on equity for our initial investors. Under Hony's ownership PizzaExpress has continued to thrive in Greater China and as of 30 June 2017 has over 50 restaurants in 7 cities across China. | |
......
GCRC is no longer involved in the PizzaExpress business.