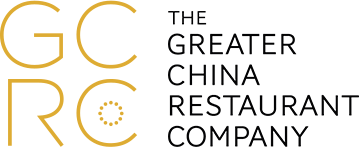 Beef & Liberty
Hong Kong and China
......
In 2010 we acquired Shanghai's leading premium burger restaurant Gourmet Café. We spent a couple of years repositioning Gourmet Café – refocusing the menu, updating the design, re-thinking the branding and streamlining the service leading to its re-launch as Beef & Liberty in 2013. In 2014 we opened our first Beef & Liberty in Hong Kong — and as of 2019, we have grown to 4 restaurants in Hong Kong and 3 in Shanghai, China.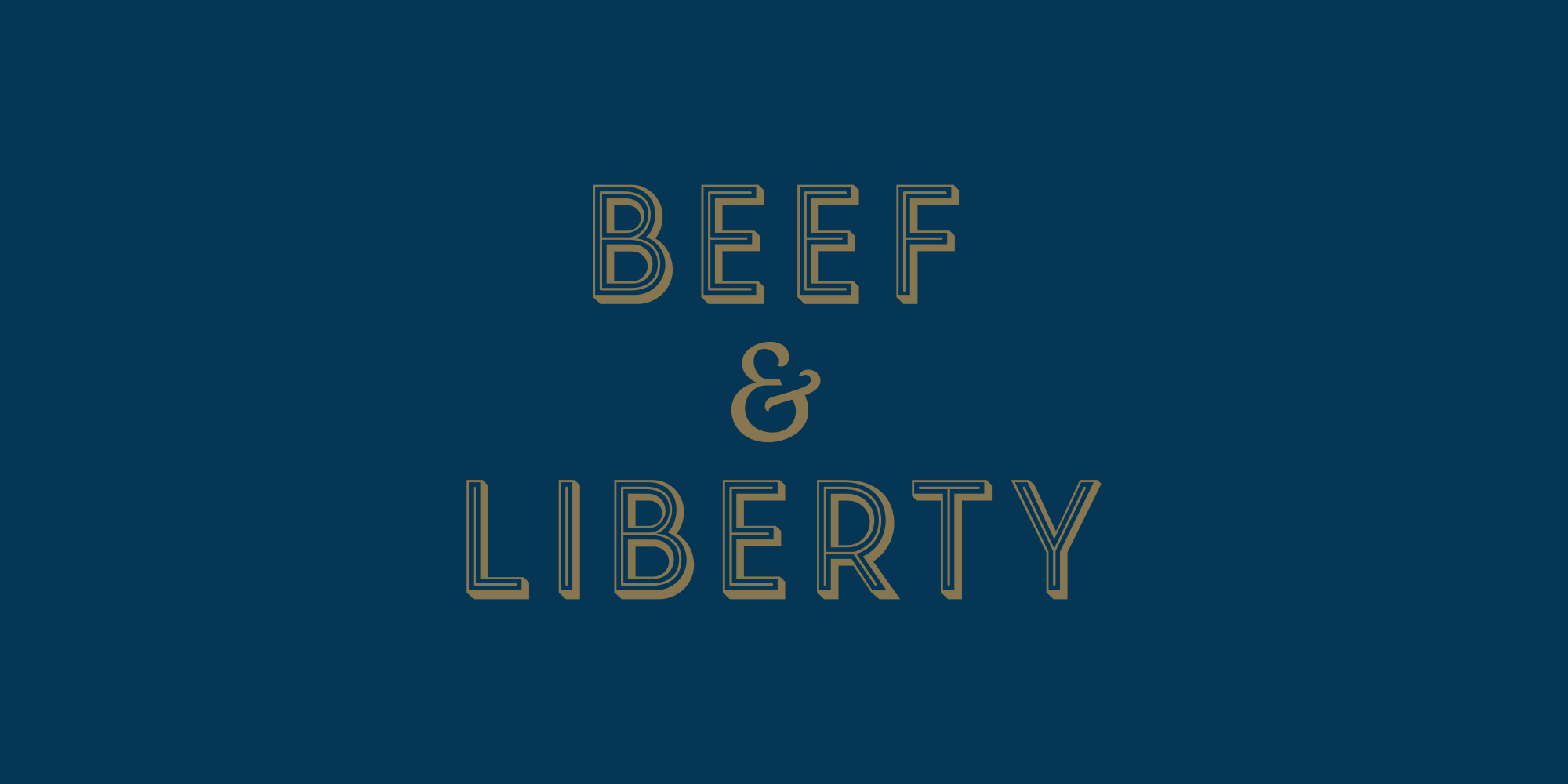 What is Beef & Liberty?

We love hamburgers more than anything else in the world…we know, we're weird that way. Our love of 'all things burger related' inspired us to spend years researching what makes the perfect hamburger, meat-to-bun-ratios, patty recipes, grind coarseness, Maillard reactions and cheese meltability to name just a few. Beef & Liberty is the product of that obsession – those technical details are exactly what we are all about. It's this passion that's made us want to share our burger addiction with other hamburger lovers as we strive to serve you THE best hamburger you've ever had.
We acknowledge that hamburgers are not generally perceived to be healthy but that if you are going to have one, then make sure it is a great one – feel good about it, knowing that the hamburger has been produced with love and made from the finest ingredients.

Beef & Liberty is now firmly established as Hong Kong and Shanghai's leading premium hamburger restaurant as recognised by SCMP, Time Out and That's Shanghai. For three consecutive years we have been the only hamburger restaurant in Hong Kong to be recommended by the Michelin Guide Hong Kong & Macau. Our goal is to make Beef & Liberty the most loved hamburger restaurant in the world.
The origin of the Beef & Liberty name

Our name originates in 18th century Britain where the leading members of London society gathered in beef-steak clubs to partake in great food, fine booze and entertaining company. The brilliantly named 'Sublime Society of Beefsteaks' was the most famous of all clubs and its motto was "Let Beef & Liberty be my reward". We loved this so much, we took it as our name!