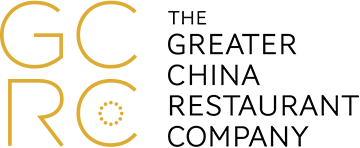 Beef & Liberty
Hong Kong and China
......
In 2010 we acquired Shanghai's leading premium burger restaurant Gourmet Café. We spent a couple of years repositioning Gourmet Café – refocusing the menu, updating the design, re-thinking the branding and streamlining the service leading to its re-launch as Beef & Liberty in 2013. In 2014 we opened our first Beef & Liberty in Hong Kong – a second restaurant followed in 2015 and a third in 2016.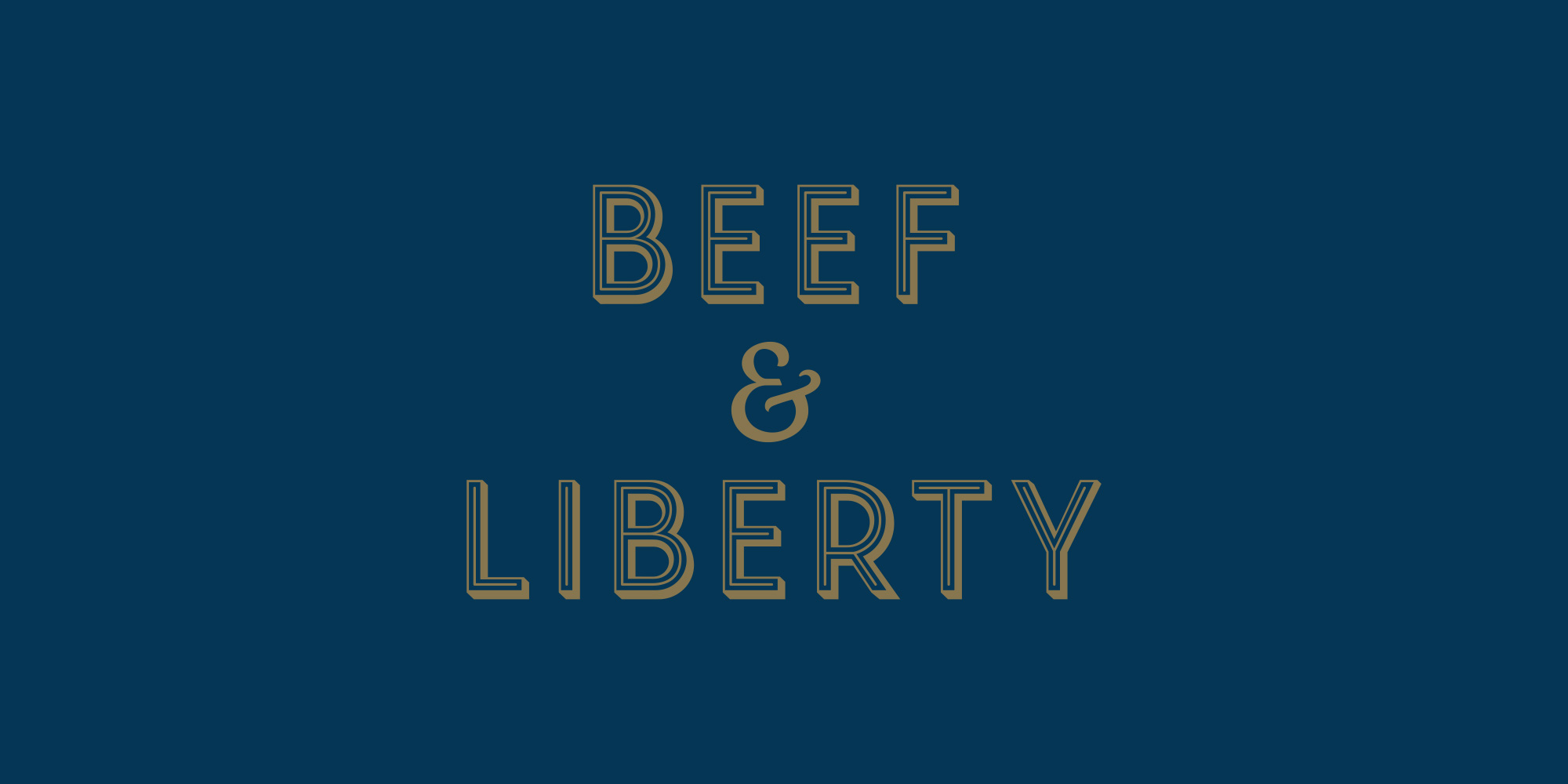 What is Beef & Liberty?

We are not a burger joint. We are a buzzy, full service restaurant and bar that happens to specialise in hamburgers. We are obsessed, in a healthy way, with hamburgers. We think about them every day, dream about them most nights and spend a ridiculous amount of time wondering how to make them even better. We are on a mission to serve our guests the best hamburger they have ever eaten and washed down with an artisan craft ale or cocktail.

Our venues are fun, glamorous, art-filled and vibrant places. Out playlist is an eclectic romp through four decades of musical history – some obscure and others instantly recognisable. Food is our focus and hamburgers are our USP, juicy, smoky, rich and beefy. Grass-fed beef served pink in a warm custom made bun. Our drinks range from local craft beers to biodynamic wines all bound together by our desire to work with small scale producer, near and far, who share our values and want to join us on our journey.
We acknowledge that hamburgers are not generally perceived to be healthy but that if you are going to have one, then make sure it is a great one – feel good about it, knowing that the hamburger has been produced with love and made from the finest ingredients.

Beef & Liberty is now firmly established as Hong Kong and Shanghai's leading premium hamburger restaurant as recognised by SCMP, Time Out and That's Shanghai. For three consecutive years we have been the only hamburger restaurant in Hong Kong to be recommended by the Michelin Guide Hong Kong & Macau. Our goal is to make Beef & Liberty the most loved hamburger restaurant in the world.
The origin of the Beef & Liberty name

Our name originates in eighteenth century London. In 1735 a gentleman and actor named John Rich founded a club called The Sublime Society of Beefsteaks. The society was a gathering place for London's intelligentsia, which celebrated the consumption of beef and steak in particular. It was also a venue in which the members met to discuss the major issues of the day, partake of good food and drink and enjoy each other's company. The society's members had to swear an oath which ended with "…so beef and liberty be my reward". We loved the story and believe that if the Sublime Society was to be re-born today its members would swap roast beef and red wine for hamburgers and craft beer.